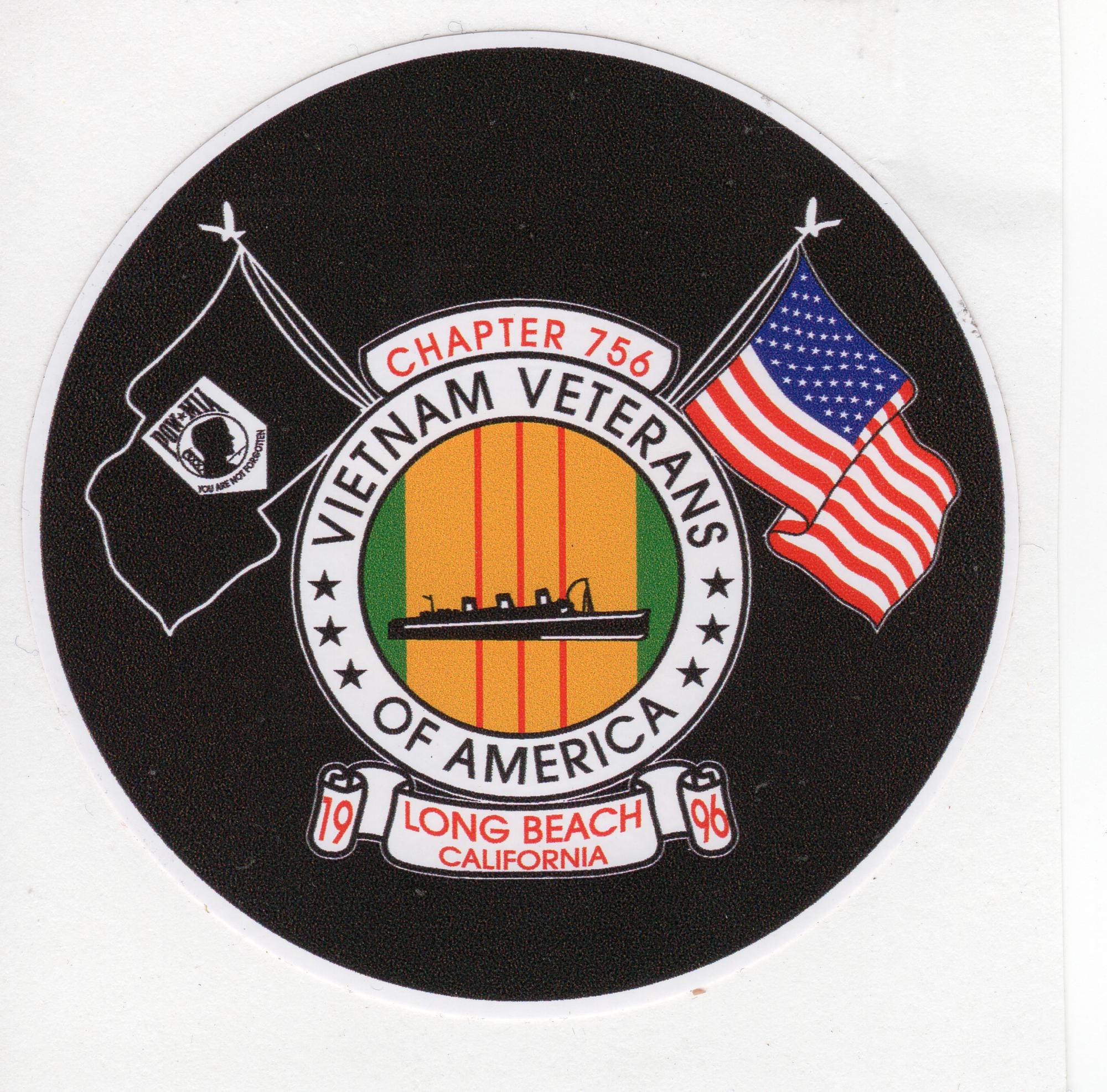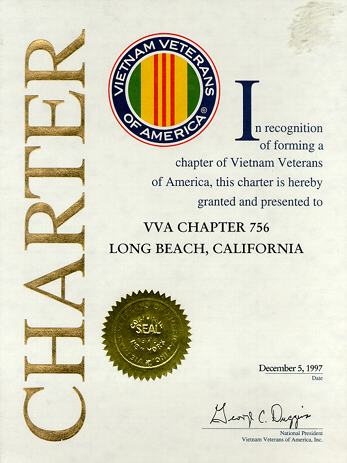 We know that not all men and women who entered the service had their "Home of Record" listed as the city where they lived.
We will work with the families to help add names to this memorial of men and women who were from Long Beach, CA. but had their home of record listed as another city, to do this we ask that you provide us with High School records that show that this person did go to school in Long Beach. Please contact us at our phone number with the information.
Click on the line or truck icon below - donate your household goods.
They benefit our chapter in our ability to help veterans. Thank you.
Chapter #756 Activities
December 2018
1.Purchased 20 movie tickets for Long Beach VA Hospital so Veterans who are there can be treated to Night Out at the movies; about five to seven Veterans go and with their escorts; the trip includes popcorn, candy and soda pop; we do this once a month and have been doing this for over 14 years.
2. Work with Vietnamese Community of Southern California; attend Meeting at the Memorial in Westminster on the 1st Sunday of every month -"Less We Forget" our Fallen U.S and South Vietnamese Veterans. Dinner sponsored by the Vietnamese Veterans a "Welcome Home Event" in Westminster that was an event in November 2018.
3. Donated food cards to Fisher House program at the LBVA.
4. Chapter donates to: Patriots and Paws (who support Veterans with furniture and house hold goods ); Air Force Sergeant Assoc. ; Veterans Service Officers at Long Beach VA [thank you Karen and Arron], Vets to Vets (PTSD group) at the Long Beach VA.
5.Attended meeting with #1024 and flag raising and picnic.
6. Veterans Parade in Long Beach Nov. 12th,2018, Terry Geiling Chapter member will be Grand Marshal of Veterans Parade.
7.Donated to a needy family from the 13th MEU, were homeless at one time , Marine injured during exercise drill with head injury and VSO Officers Aaron will help and review this case to help them out.
8.Diaper and wipes drive and toys on going for the 13th MEU Marines from Anaheim , Marine Unit now deployed in Afghanistan and supporting mothers of the new born infants with diapers and wipes.
8. Helping support Gold Star Manor the Mothers and Fathers of lost ones in Long Beach, food cards during the Holidays.
9. Westminster Art Contest "Price of Freedom" and Woodbridge High School " Patriotic Art Contest" were very successful
10. Sponsored a outing for five to six Veterans who live at the Long Beach Hospital VA Community Center to Knotts Berry Farm and a chicken dinner at Knotts .
11. Support our Fallen: Willie Wong Founding Officer of our Chapter, Dave Chappell our Secretary this year; and those on sick call.
Next Meeting : March 7, 2019
Remember a new membership is only $50.00 for life membership. Applicants need to bing a DD-214. We ask all members to just bring in one new member each.
Membership increased to

over

157.
Please Join Us in Our Endeavors.

The mission of chapter 756 to provide a bonding unit for the Vietnam Veterans of Long Beach, CA. Primary goals include the interaction of membership with the inpatient veteran's at The Long Beach Veteran's Hospital. We have undertaken the mission of establishing a memorial to the 103 (+/-) veterans from the city of Long Beach that gave their lives in the war. This was accomplished by mounting an actual 'combat huey' in Houghton Park, Long Beach. This monument lists all 103 KIA's.
The pictures of the memorial are shown below. .
.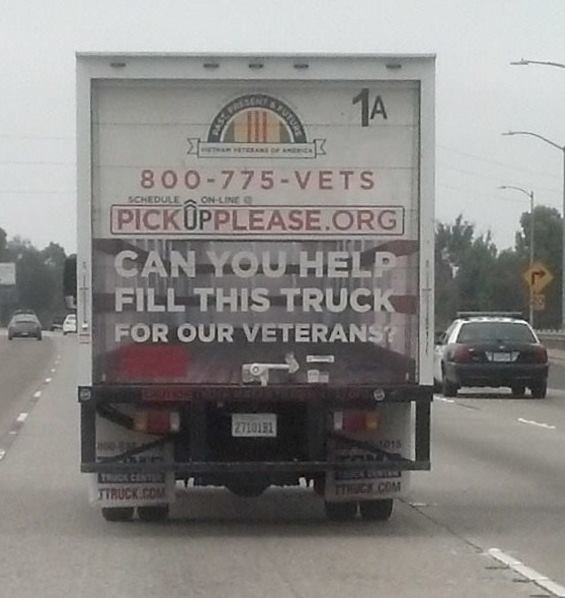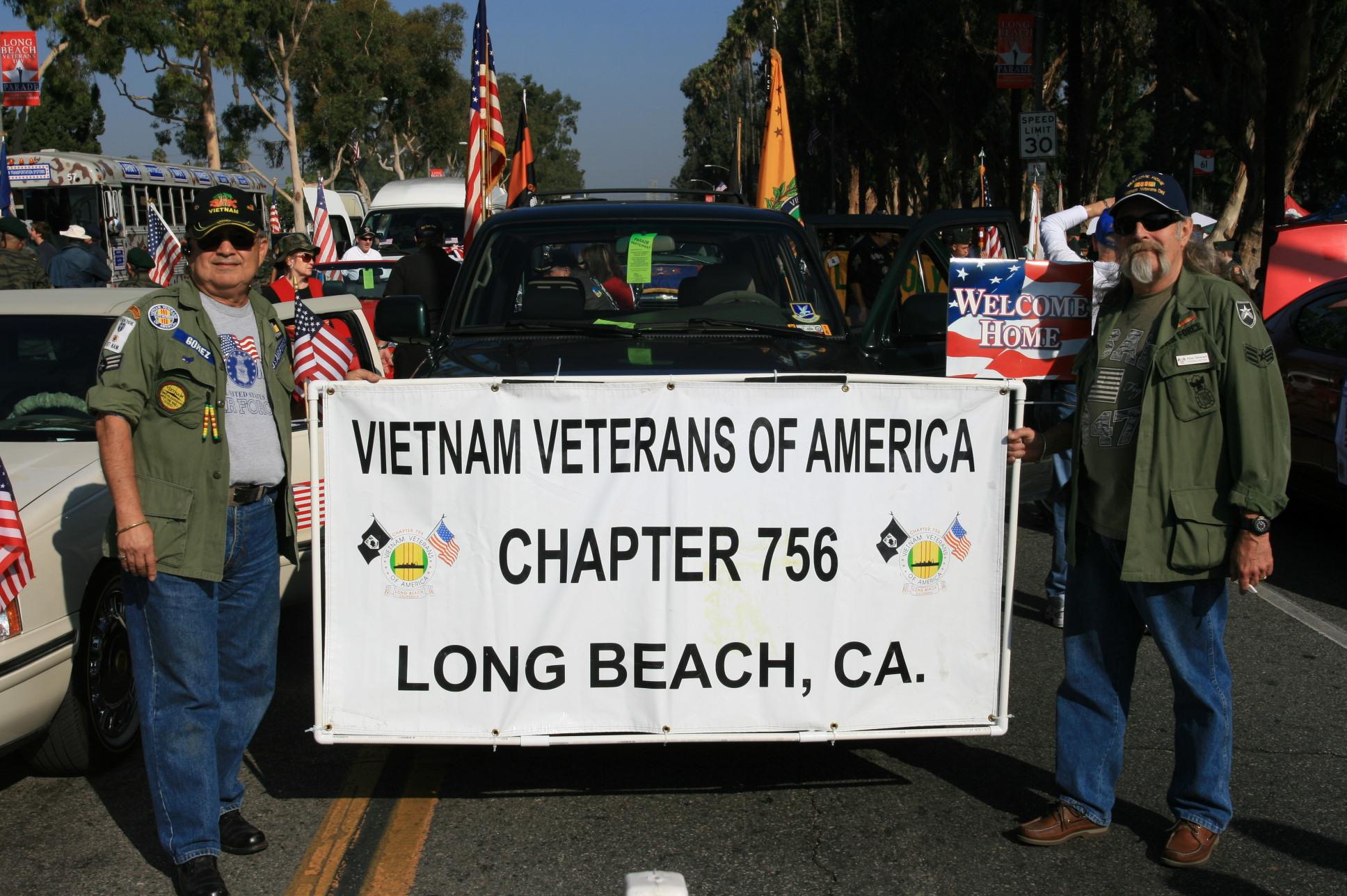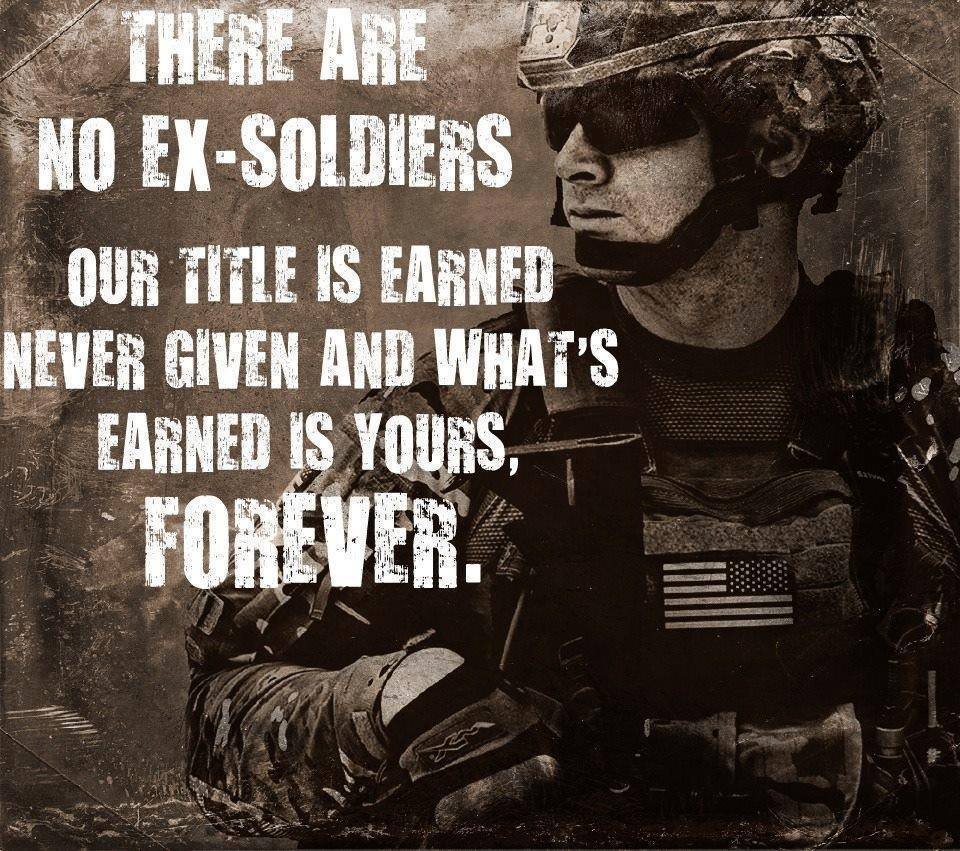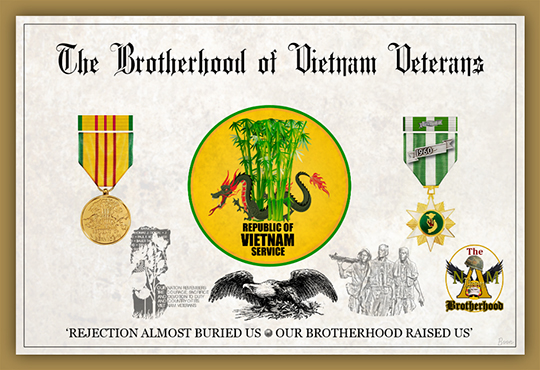 These pages are updated frequently. Please press F5 on your keyboard to refresh each page.
Our new address is:
1825 E. Via Burton
Anaheim, CA 92806
714-323-7229
VVA Chapter #756 was Awarded
"Chapter of the Year" 2018
------------ & -------------
Conrad Gomez received
"Images of Bravery Award" 2018
by Vietnam Veterans of America California State Council.
There is a group picture of State Convention Officers and associates
The picture of Max Stewart, Mike Kennedy, and Conrad Gomez
[Note: Go to our Facebook page for these pictures]
1. Max is the Founder of the Chapter and past president
2.Mike was the Vice-President of the Southern District and member of Chapter #47 in Riverside
3.Conrad Gomez present President

One thing that the three of us have in common we are all
U.S. Air Force Security Police (Skycops) now Security Forces
all three of us served in Vietnam.
1.Da Nang
2.Bien Hoa
3.Cam Ranh & Dong Ha (TeT 68)

State side all three of us were located throughout the States and were security for nuclear weapons, from B-52 (alert bombers to missiles and jet interceptors )

Thanking all members who made this happen.
Thank You for your support

I am also a member of the LA/OC U.S. Air Force Security Forces Assoc at Los Alamitos Joint Training Base
LA/OC
Secretary
AFSFA