Long
Beach VVA Chapter 756
Vietnam Veterans of America
currently meets at the Chapel of the:
Gold Star Mothers' Manor
3021 North Gold Star Drive
Long Beach, CA 90810
Located on Spring St., West of Santa Fe Ave.
Enter at the US Flag Guard Station, tell guard where you are going, turn left and drive about 1/4-mile to Chapel.
Next Meeting is Thursday 5/17/18
at 1:00 p.m.
Questions? Call Conrad Gomez 562-882-1374
WELCOME ALL
Vietnam & Vietnam Era Veterans,
All Veterans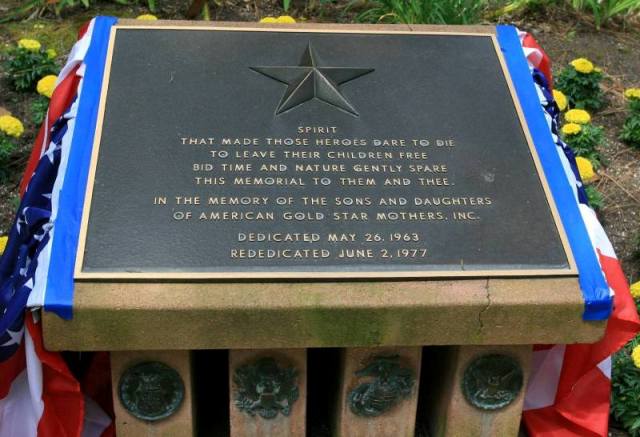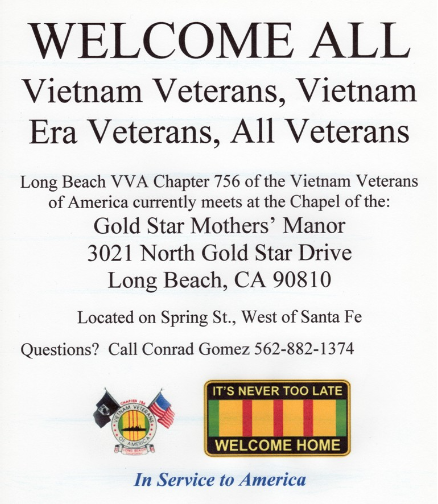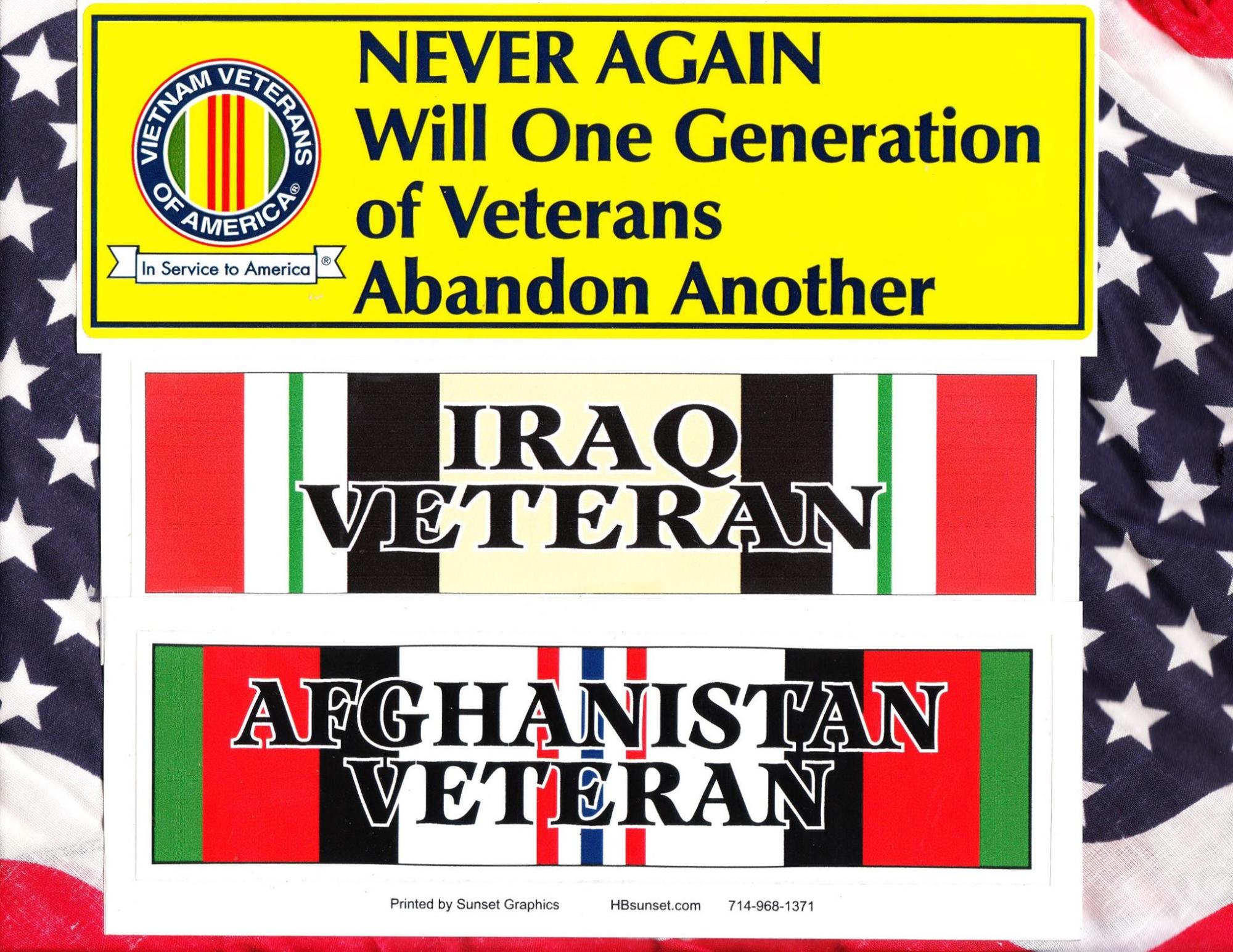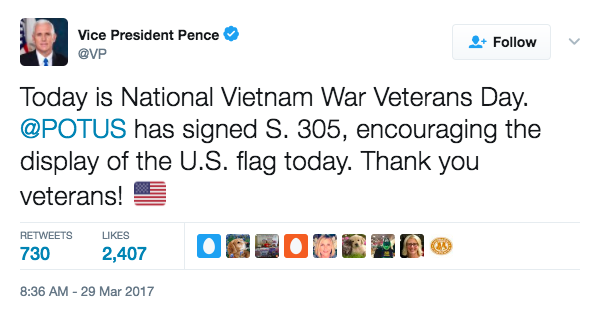 Future 2018 Meetings at 1:00 PM:
*May 17 [Gold Star Manor Color Guard planning]
*June 7 [Topic to be announced]
All Veterans, of all Branches,
please join us.