Long
Beach VVA Chapter 756
Vietnam Veterans of America
m

eets at the Meeting Hall/Auditorium of the:
American Gold

Star Mothers' Manor
3021 North Gold Star Drive
Long Beach, CA 90810
Enter on Spring St., West of Santa Fe Ave.
Enter at the US Flag/Guard Station, tell guard where you are going, turn right and drive about 1/4-mile to Auditorium. If you pass the main office building that is flying the US Flag, you have gone too far.
Look for parked cars with Vietnam Veteran Stickers.
S

tarting

August 5th

2021;
our meetings will resume at the American Gold Star Manor
at 1:00 p.m.
Questions? Call Conrad

Gomez

562-882-1374
WELCOME ALL
Vietnam & Vietnam Era Veterans,
All Veterans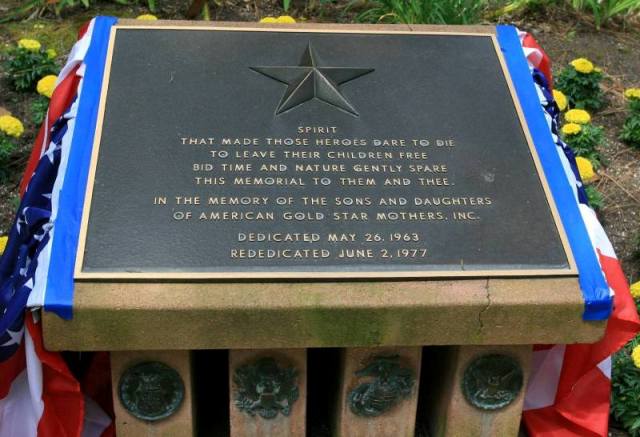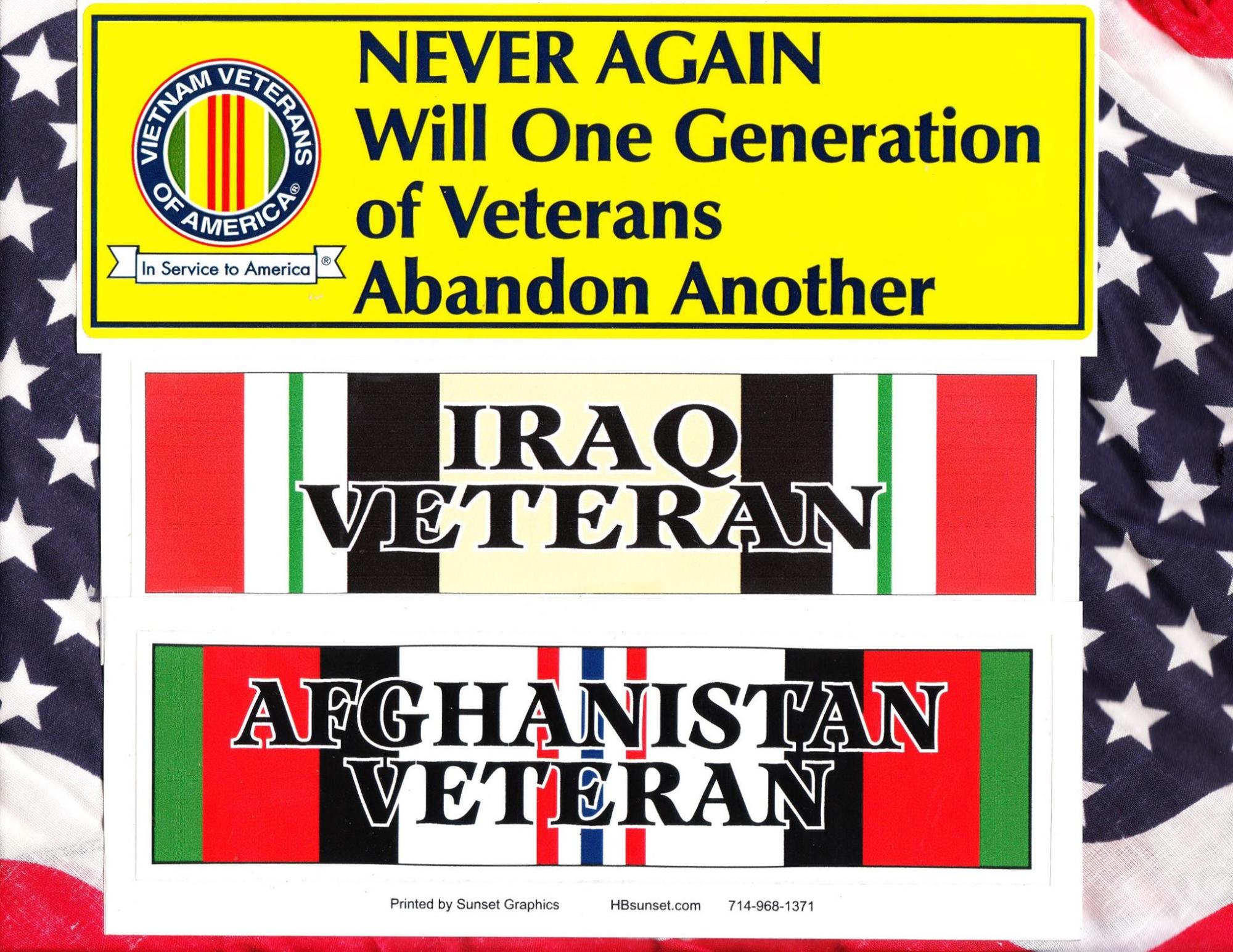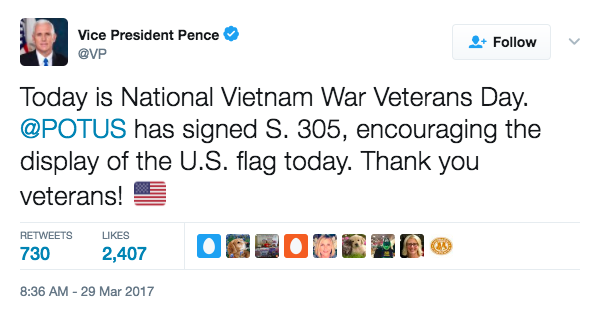 We meet on the first Thursday of every month
unless otherwise posted. Please come and join us.
Future meetings are:
September 2nd
October 7th
November 4th
All Veterans, of all Branches and Wars, Please join us.