The 1st Sunday of every Month
[rain or shine]
All Allied Viet Nam Veterans [Canada, Australia, New Zealand, Korea, and all other Allied countries] are Invited to join the ARVN [Republic of Viet Nam Army & Navy] along with the Vietnamese Community in
Respect & Honor for
All Fallen Heros of
the Viet Nam War
It reminds both groups of the sacrifices of the People of both Countries.
11am-1pm [1100-1300]
PLEASE JOIN US

Vietnamese Community of Southern California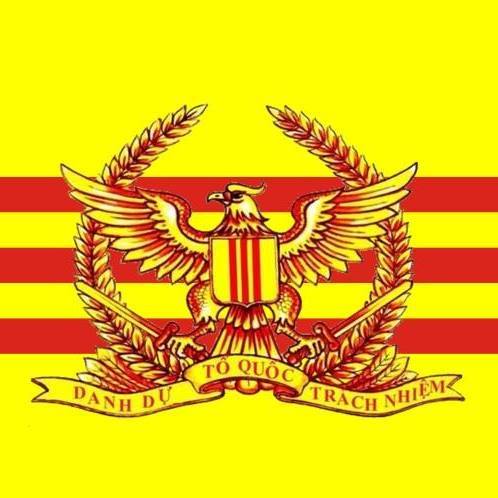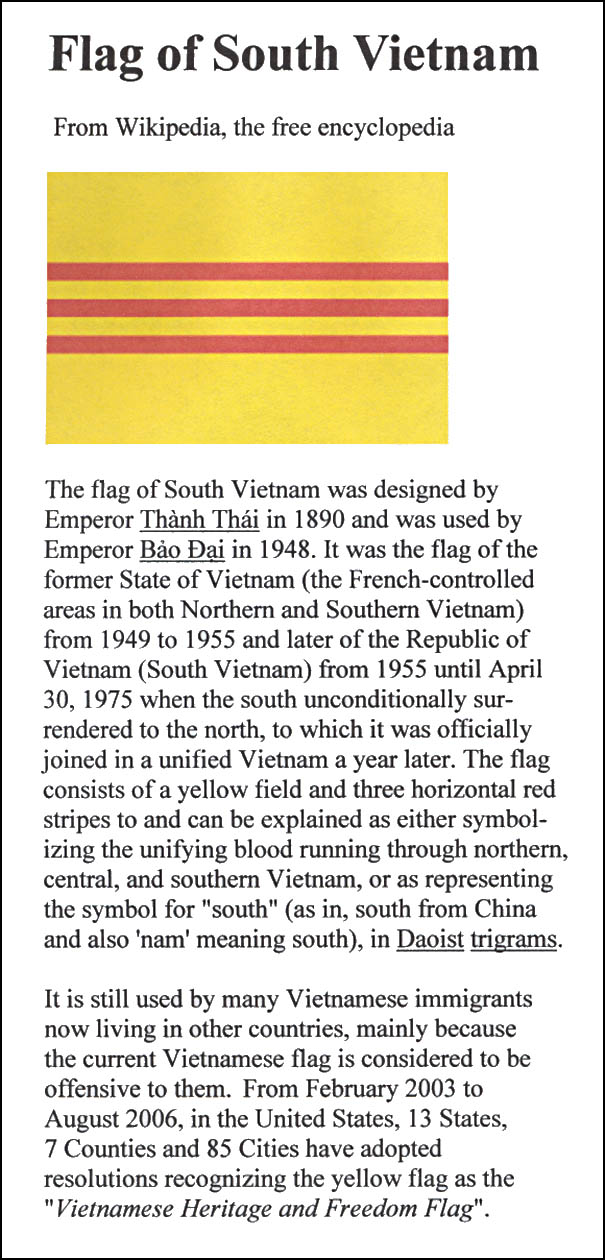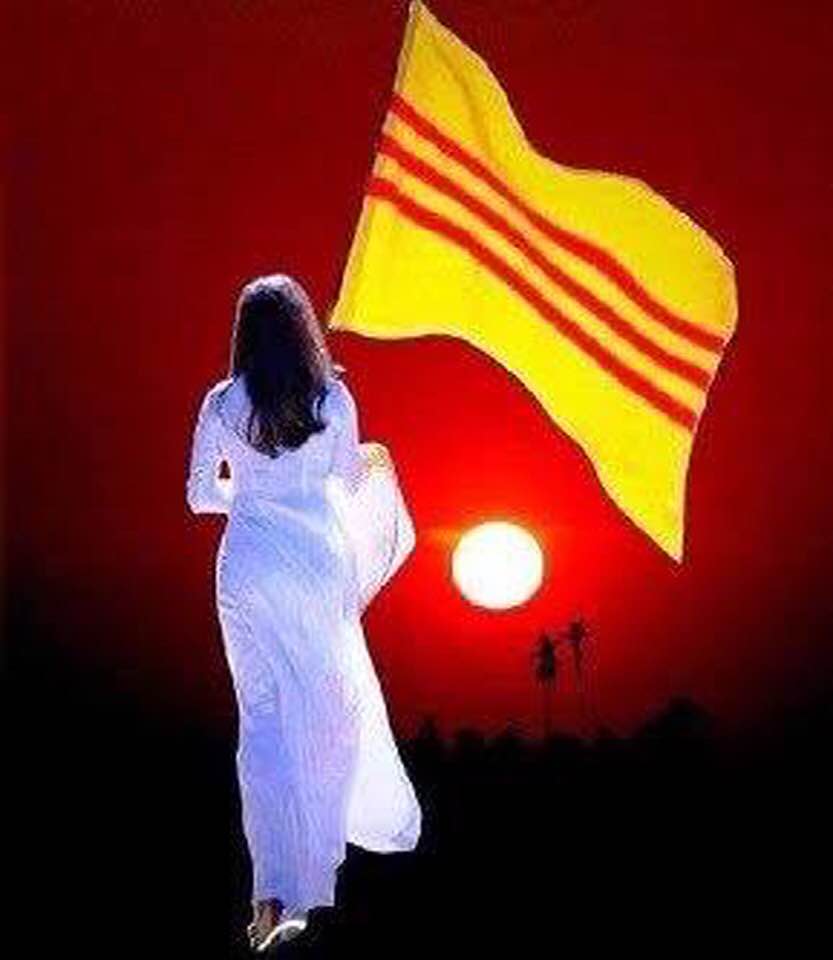 Oh citizens! And at our Country's call
Of one heart we go forth, sacrificing ourselves with no regrets
For the future of the people, advance into battle
Let us make this land eternally strong
Should our bodies be left on the battlefields
The nation will be avenged with our crimson blood
The Race in times of crisis will be rescued
We the People remain resolute in our hearts and minds
Courageously we will fight such that everywhere
The Glory of the Vietnamese resounds for eternity
Oh citizens! Hasten to offer yourselves under the flag!
Oh citizens! Hasten to defend this land
Escape from destruction, and bask our Race in glory
Be forever worthy of the Lạc Hồng descendants!