All Allied Viet Nam Veterans [Canada, Australia, New Zealand, Korea, and all other Allied countries] are Invited to join the ARVN [Republic of Viet Nam Army & Navy] along with the Vietnamese Community in
Respect & Honor for
All Fallen Heros of
the Viet Nam War
It reminds both groups of the sacrifices of the People of both Countries.
11am-1pm [1100-1300]
PLEASE JOIN US

Vietnamese Community of Southern California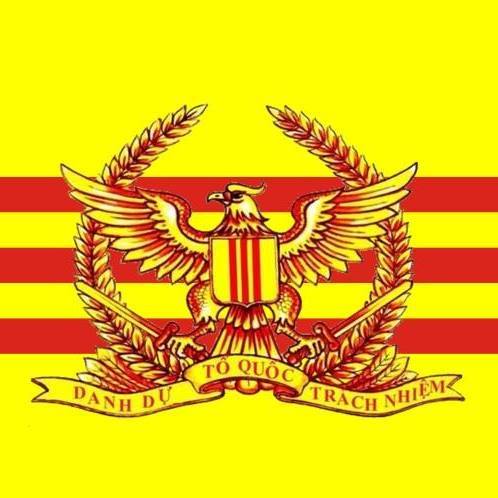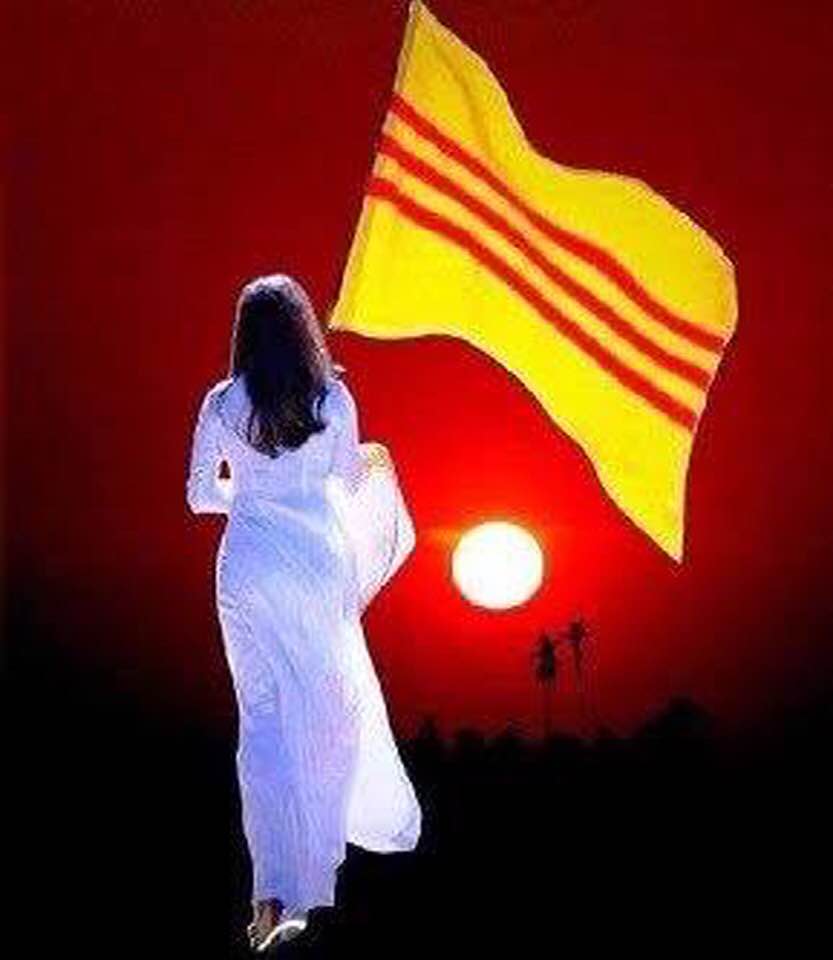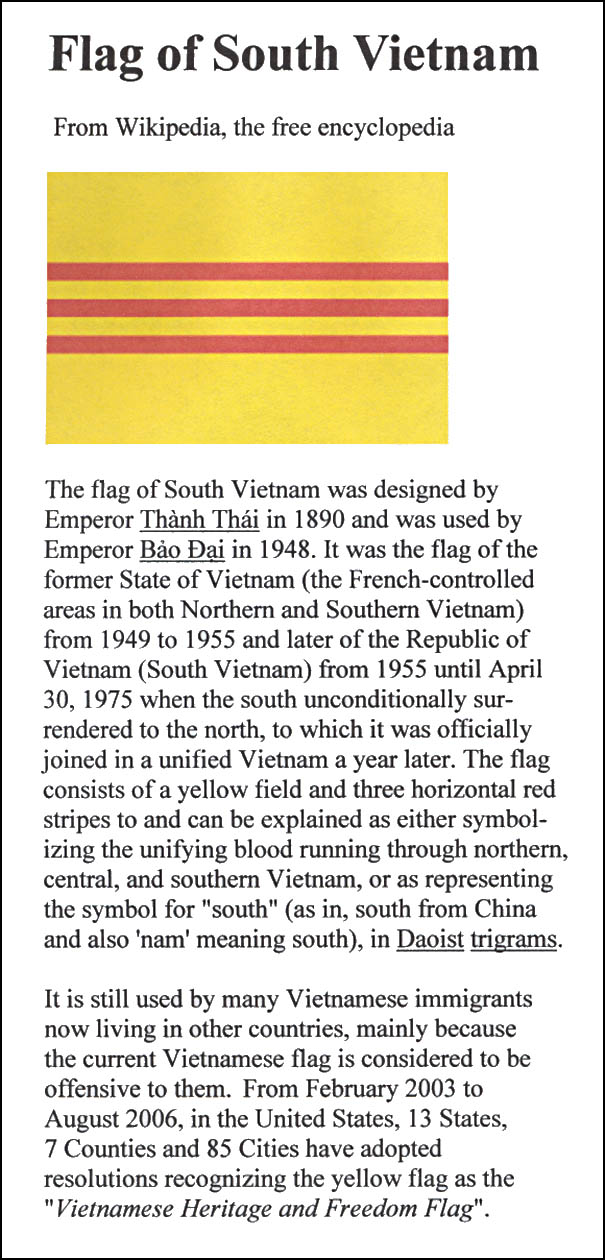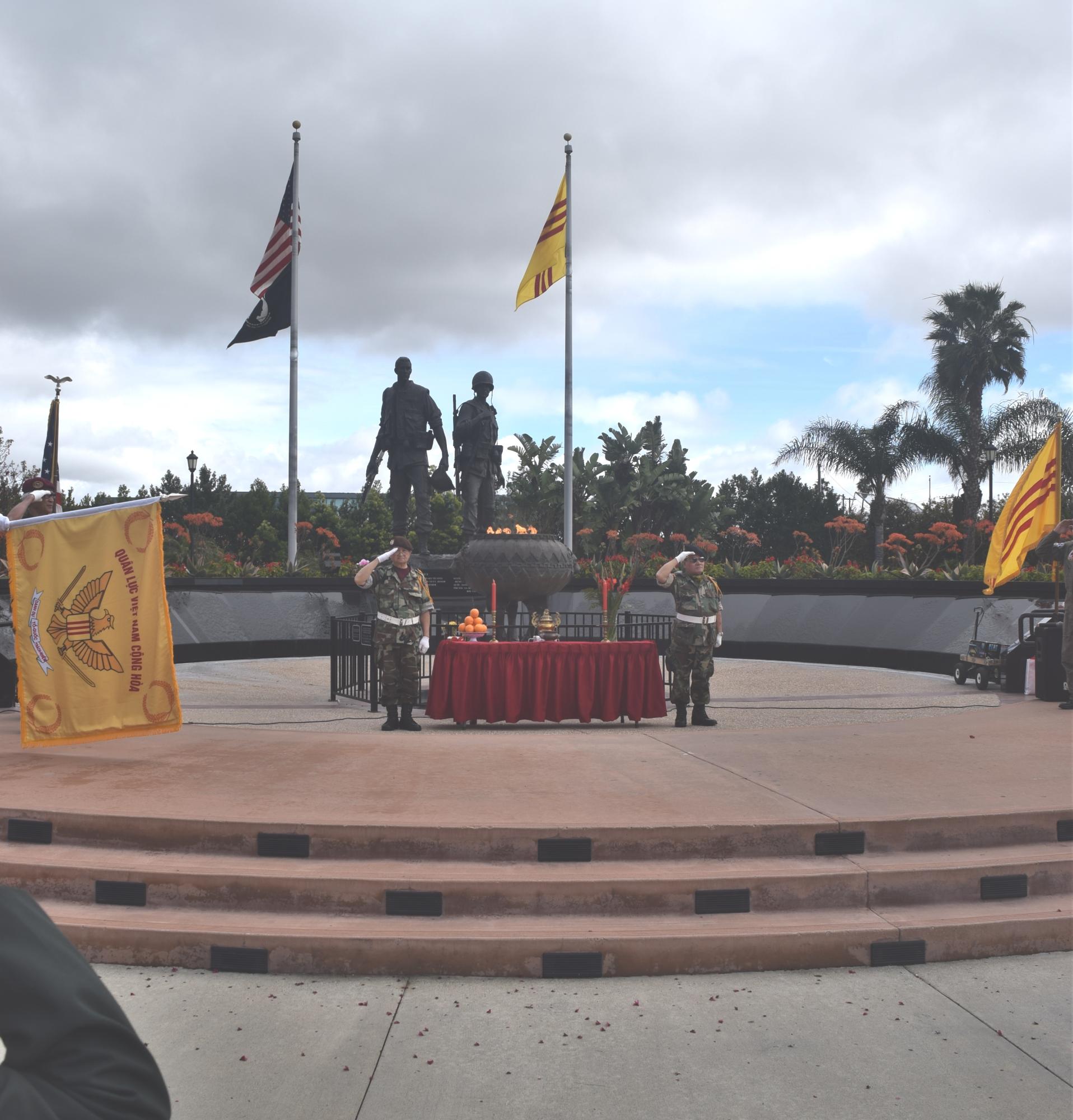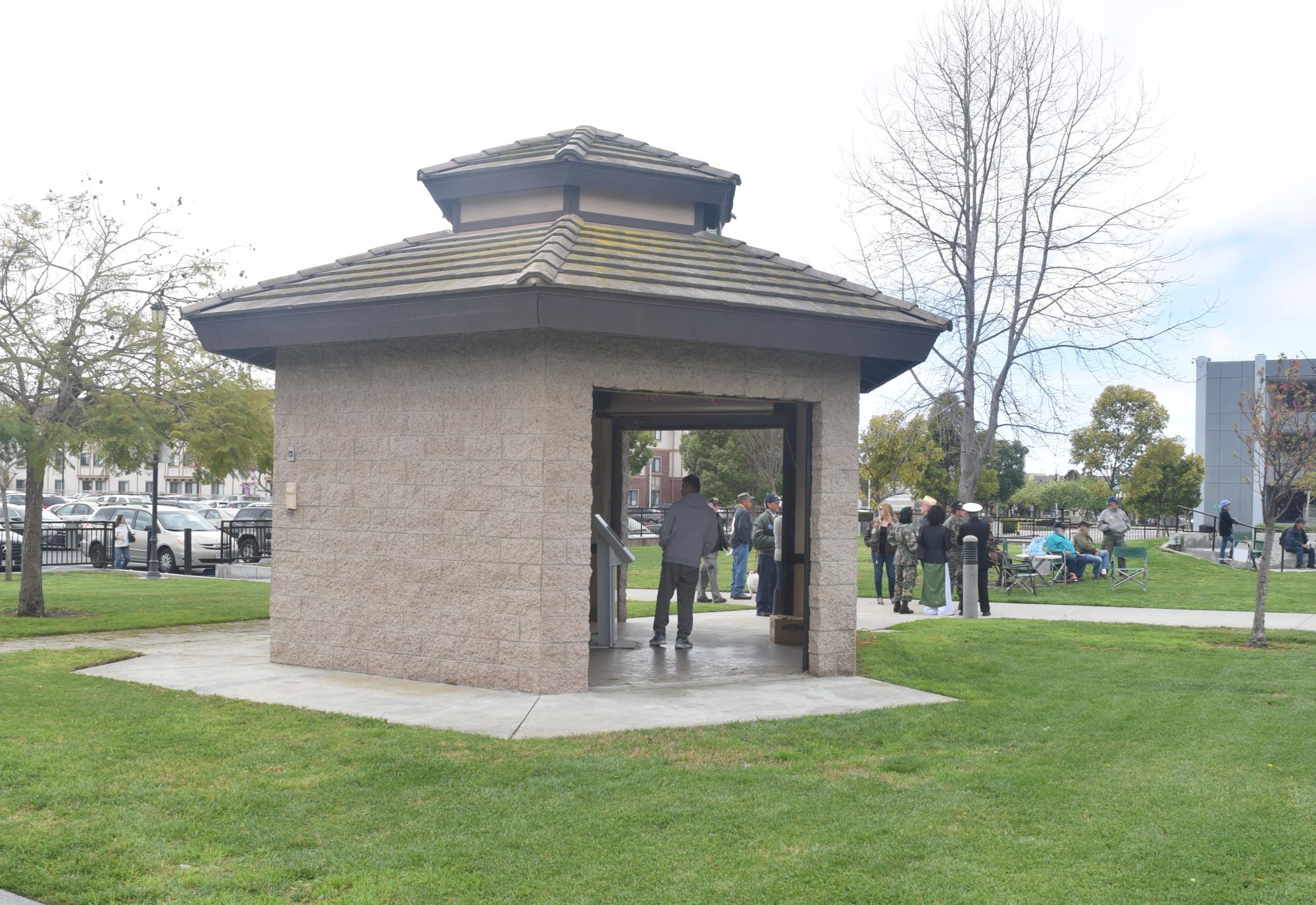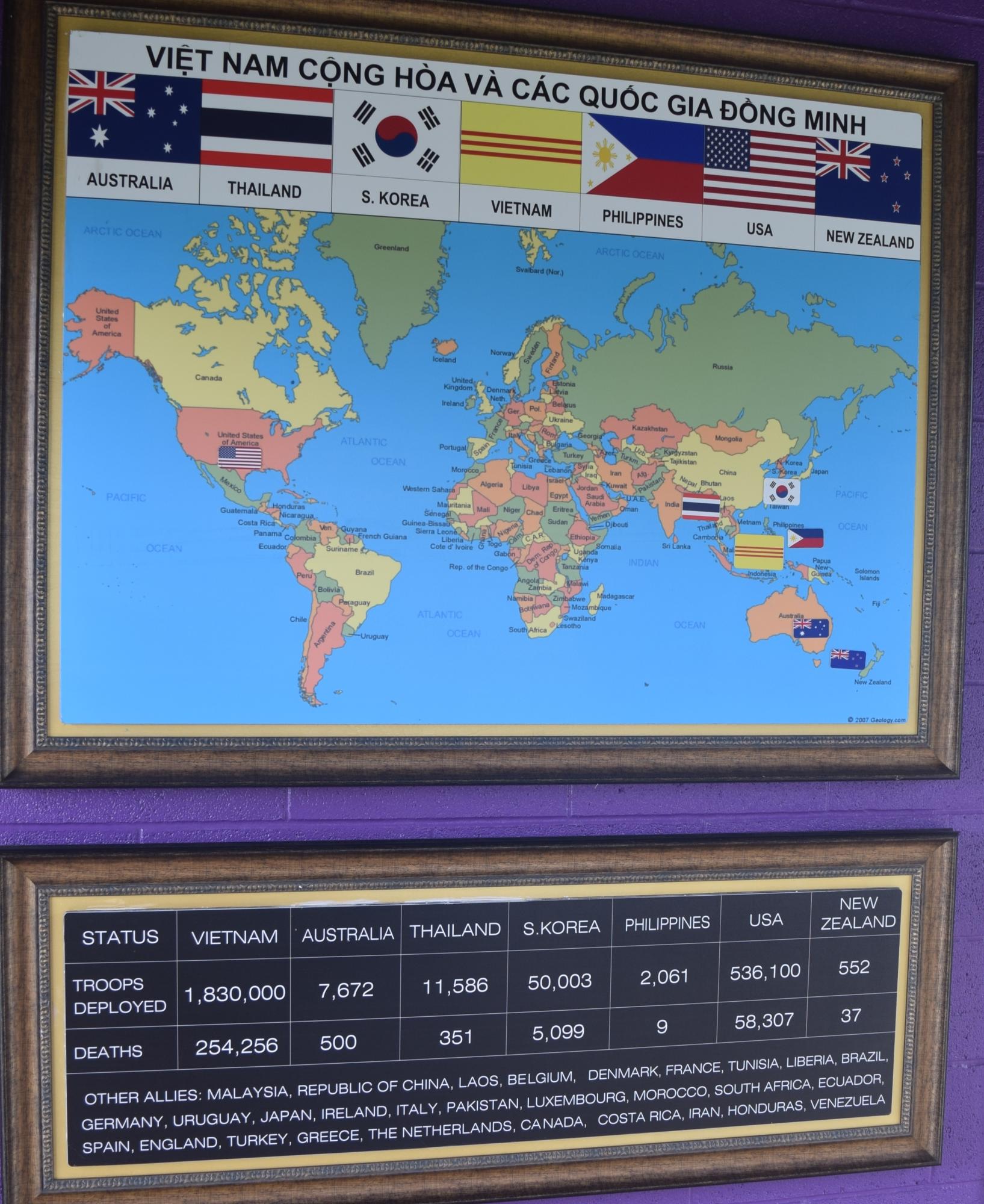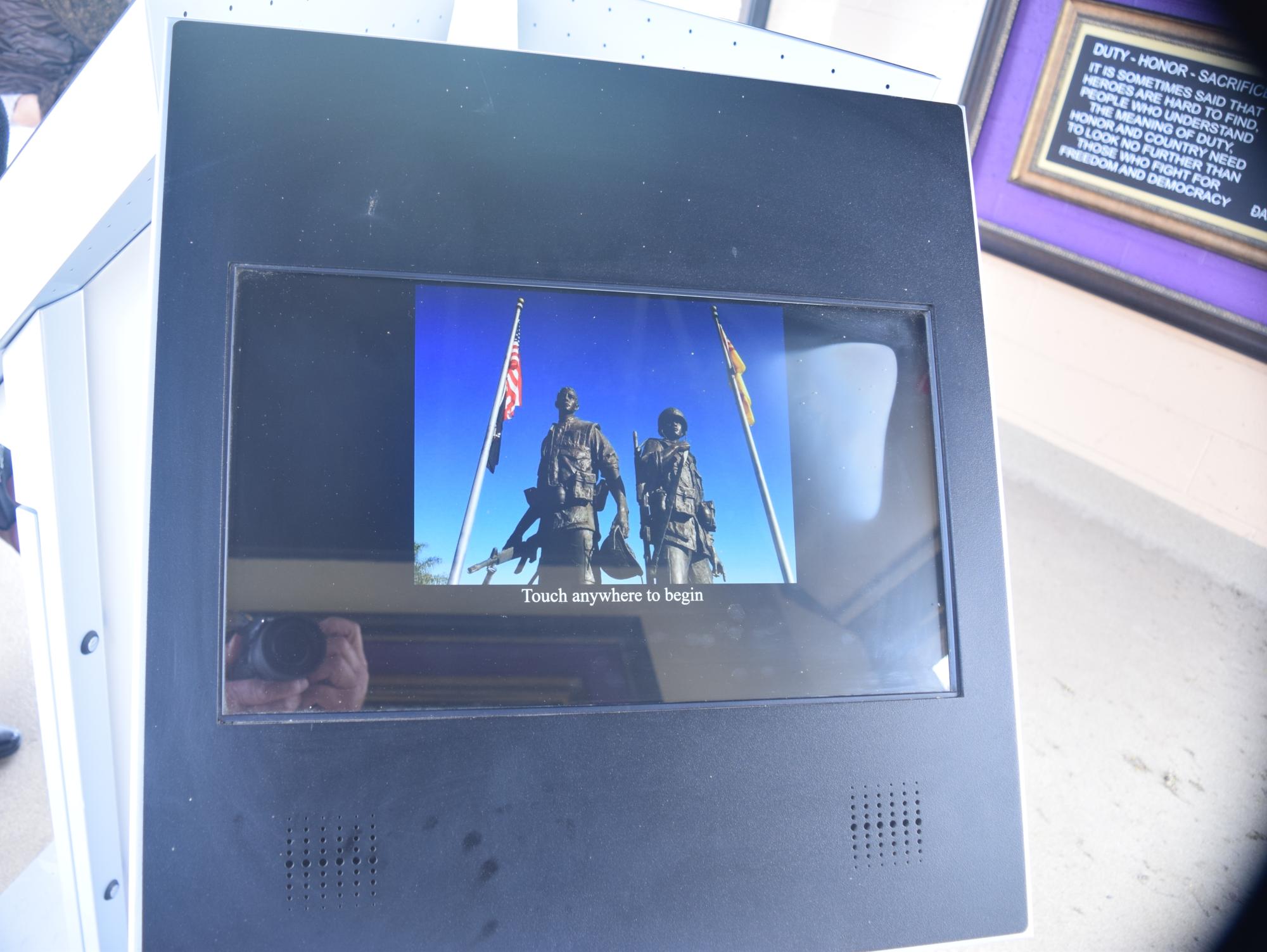 Visit the Kiosk for information about the Vietnam war.
Open during the Memorial Ceremony on the first Sunday of the month.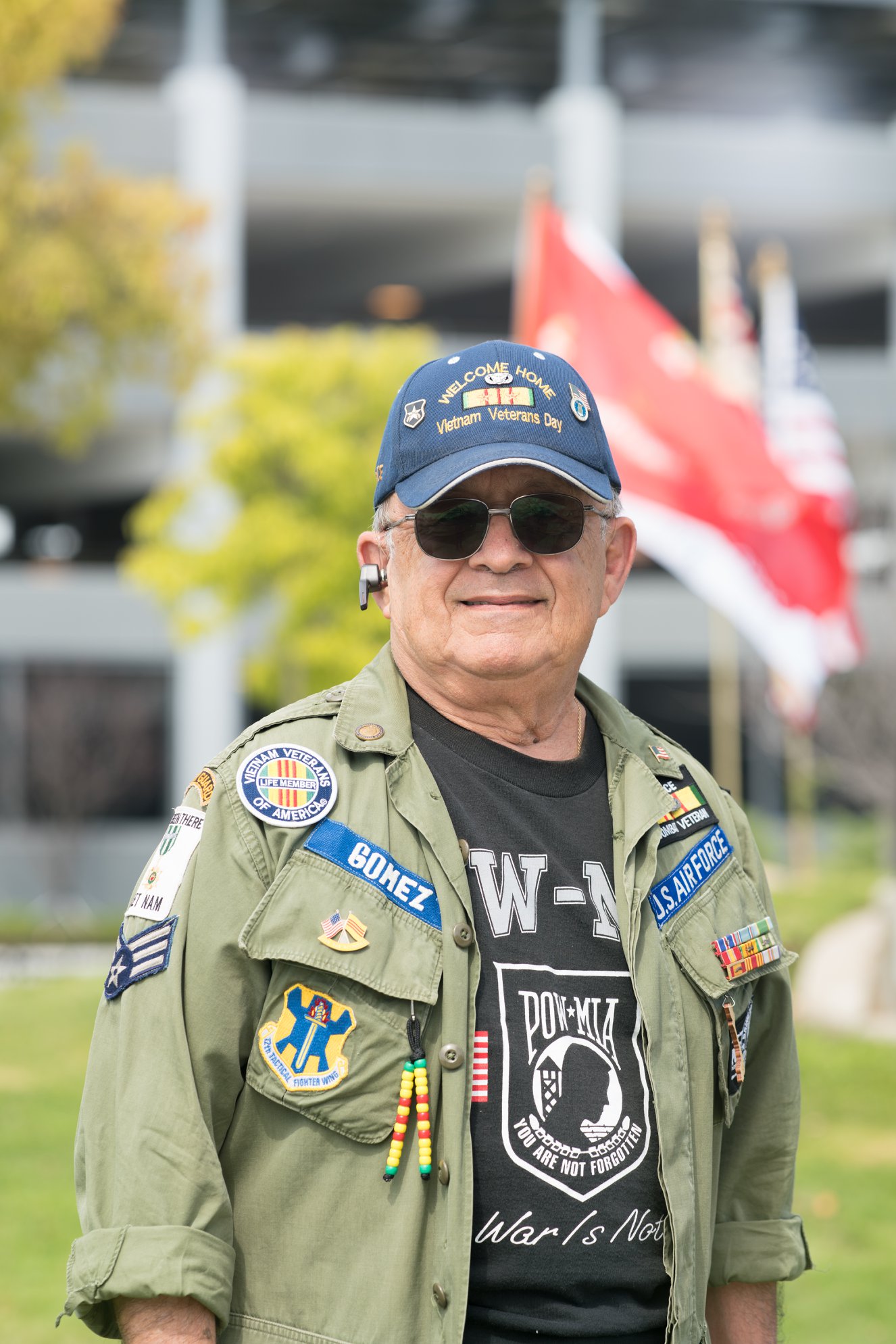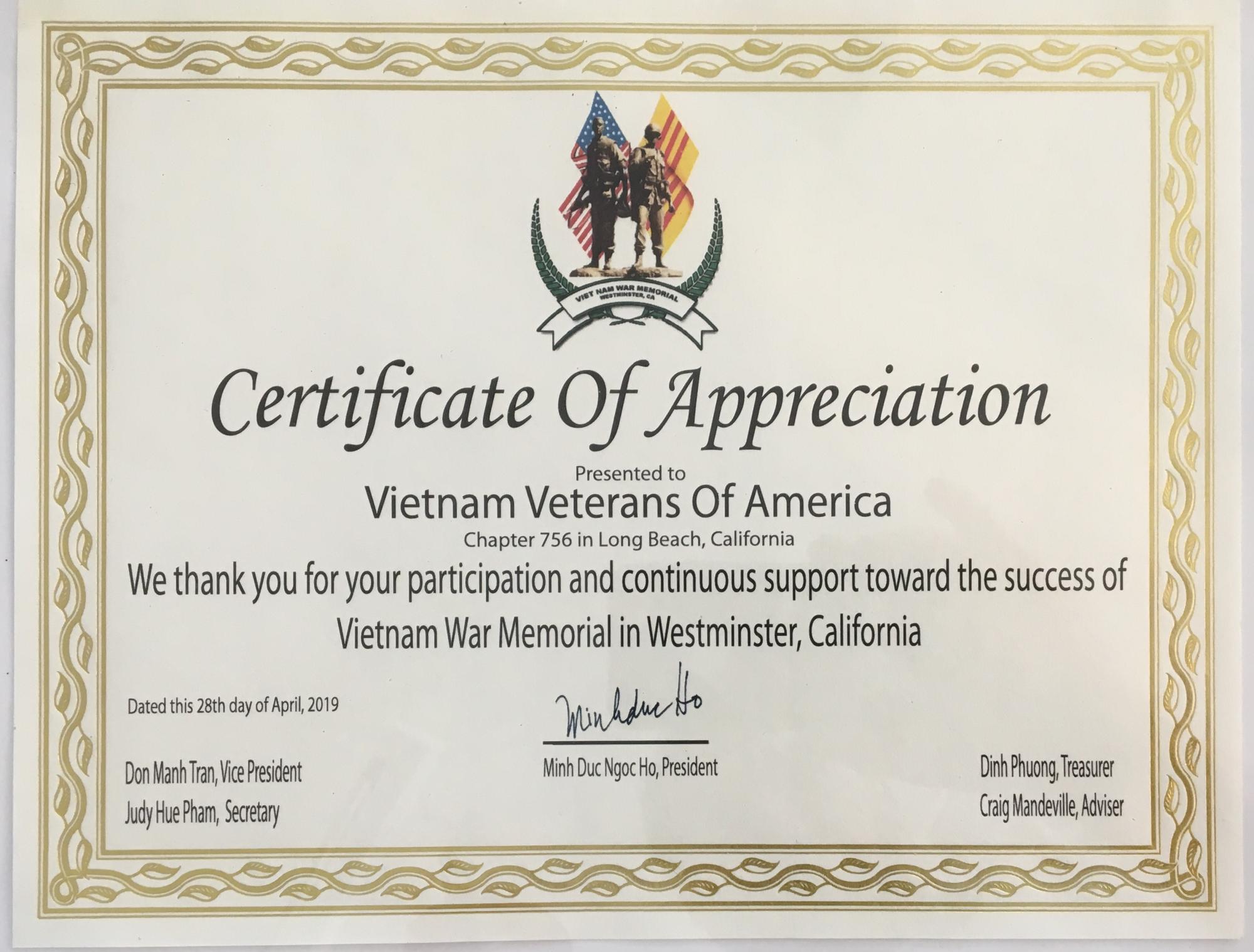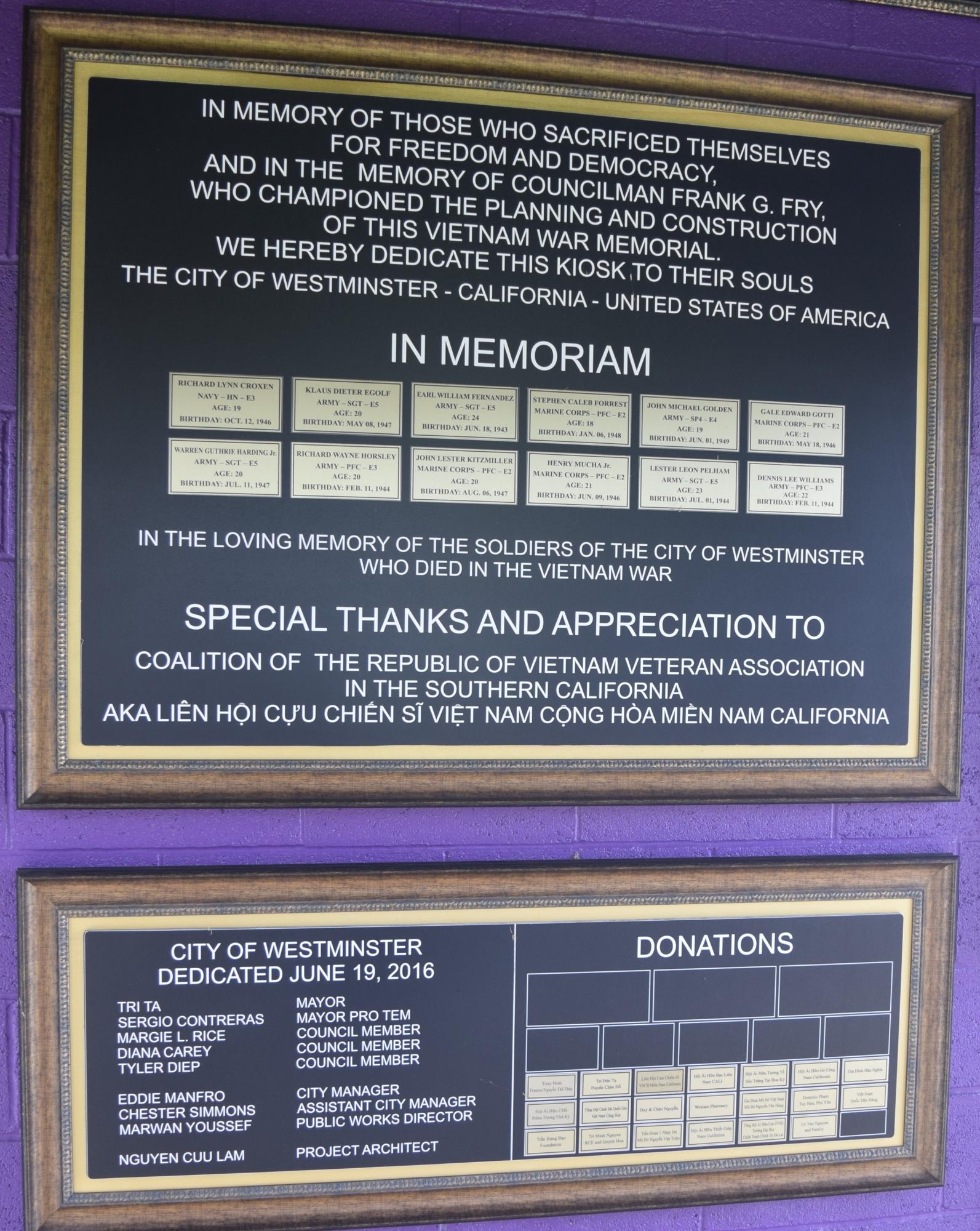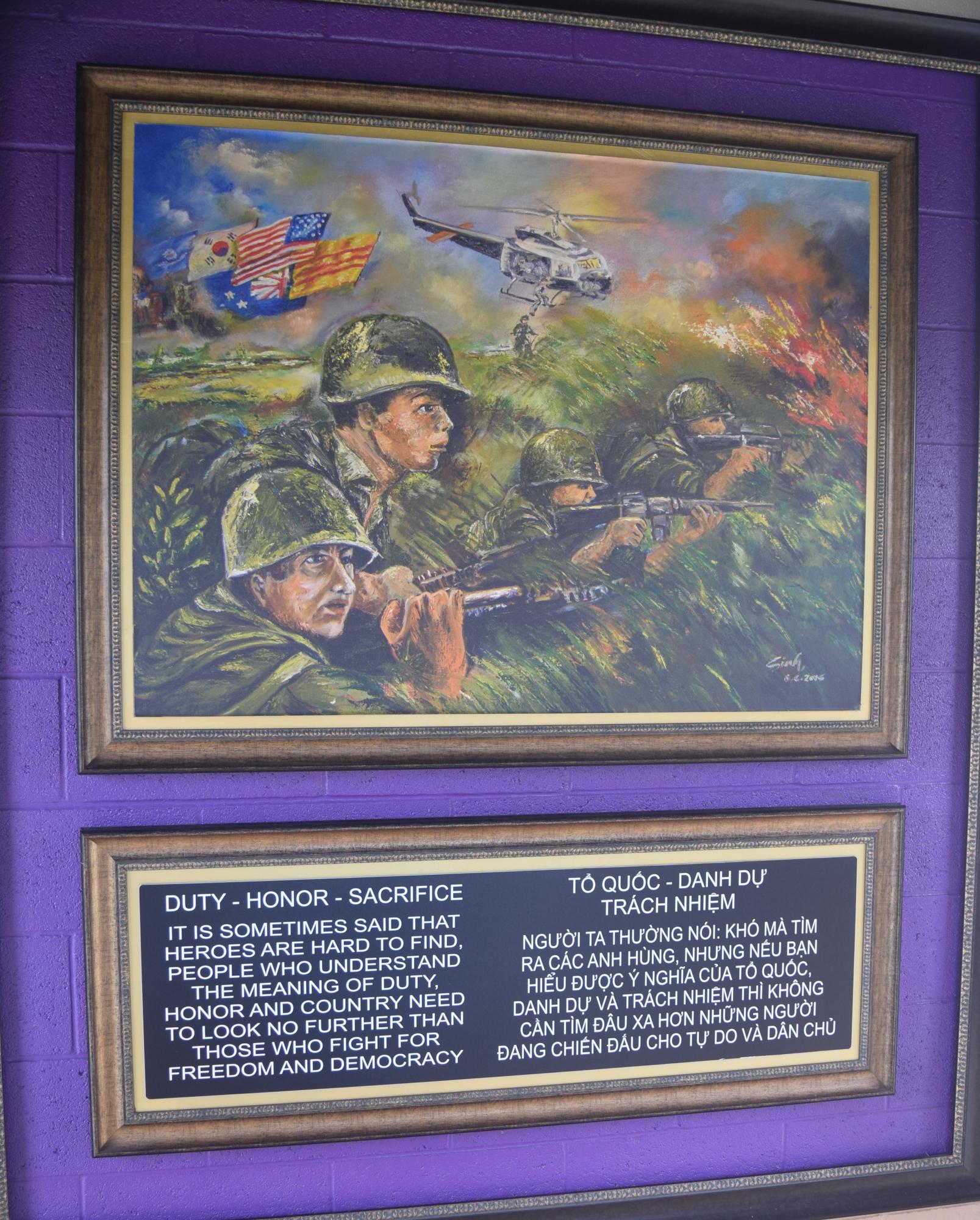 MEMORIAL TO THE FALLEN OF THE VIETNAM WAR
Sid Goldstein Memorial Park
14180 All American Way
Westminster, CA 92683
This Invitation is to all ALLIED Vietnam Veterans of America, Vietnam, Australia, New Zealand, South Korea, Cambodia, Laos, Thailand, Philippines, etc. to join with the RVNMF [Army, Navy, Air Force] Personnel to Respect and Honor All Fallen Heroes of the Vietnam War.
Come and join in the Camaraderie of all Veterans.

Memorials are on the
First Sunday of Every month