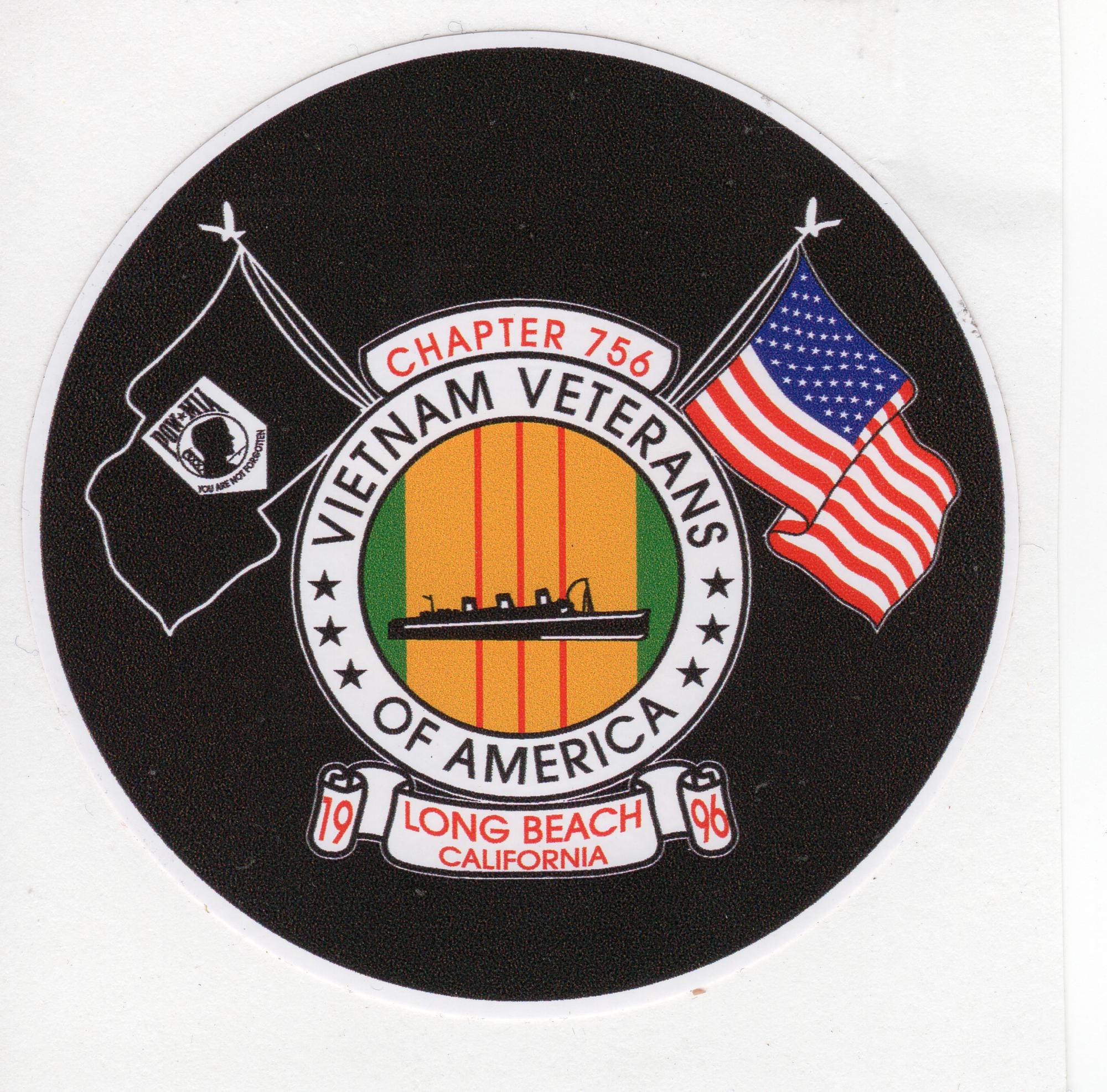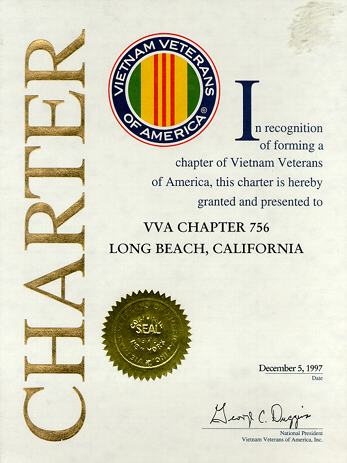 We know that not all men and women who entered the service had their "Home of Record" listed as the city where they lived.
We will work with the families to help add names to this memorial of men and women who were from Long Beach, CA. but had their home of record listed as another city, to do this we ask that you provide us with High School records that show that this person did go to school in Long Beach. Please contact us at our phone number with the information.
Click on the line or truck icon below - donate your household goods.
They benefit our chapter in our ability to help veterans. Thank you.
Chapter #756 Activities
January 2018
1.Purchasing movie tickets for Long Beach VA Hospital ,Veterans movie night each month for a night out (20 tickets; For more than 15 years).
2. Donating funds to the canteen at the LBVA Hospital (For more than 15 years ).
3. Created new web site : vva756.org and fb Long beach VVA #756.
4. Working with The Vietnamese Community of Southern California; and Meeting at the Vietnamese Freedom Park Memorial in Westminster, CA on the 1st Sunday of every month.
5. Working on Car Show event for Welcome Home Vietnam Veterans of America in March.
6. Chapter helping Patriots and Paws, Air Force Sergeant Assoc. , Anaheim 13th Marine Expeditionary Unit (now in Afghanistan ), Vets to Vets (PTSD) at Long Beach VA and participating in the Long Beach Veterans Parade .
7.Color Guard at Gold Star Manor and donation for Gold Star Mothers and Fathers along with with food cards.
8. Two High School Art Contests coming up as well as the Gold Star Mother Convention in June.
9. Increased membership to 154 goal 175 or more.
10. Celebrated 20 years anniversary for Chapter on December 5th, 2017 with Christmas party and an Honorary Plaque for our Founder - Max Stewart.
Membership increased to 154.
Please Join Us in Our Endeavors.

The mission of chapter 756 to provide a bonding unit for the Vietnam Veterans of Long Beach, CA. Primary goals include the interaction of membership with the inpatient veteran's at The Long Beach Veteran's Hospital. We have undertaken the mission of establishing a memorial to the 103 (+/-) veterans from the city of Long Beach that gave their lives in the war. This was accomplished by mounting an actual 'combat huey' in Houghton Park, Long Beach. This monument lists all 103 KIA's.
The pictures of the memorial are shown below. .
.