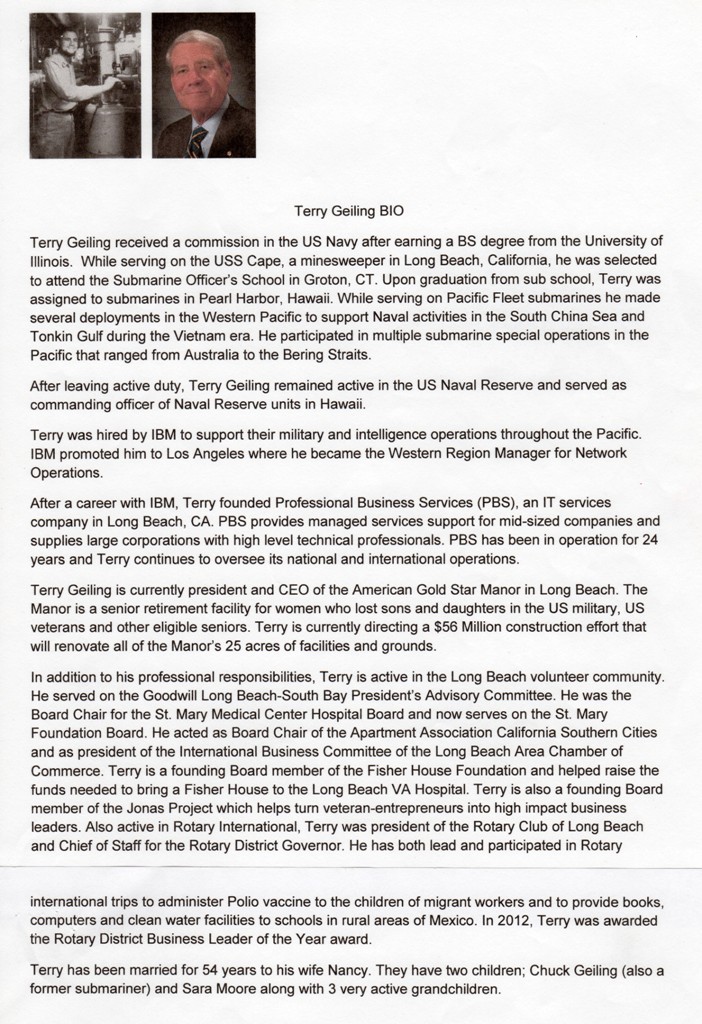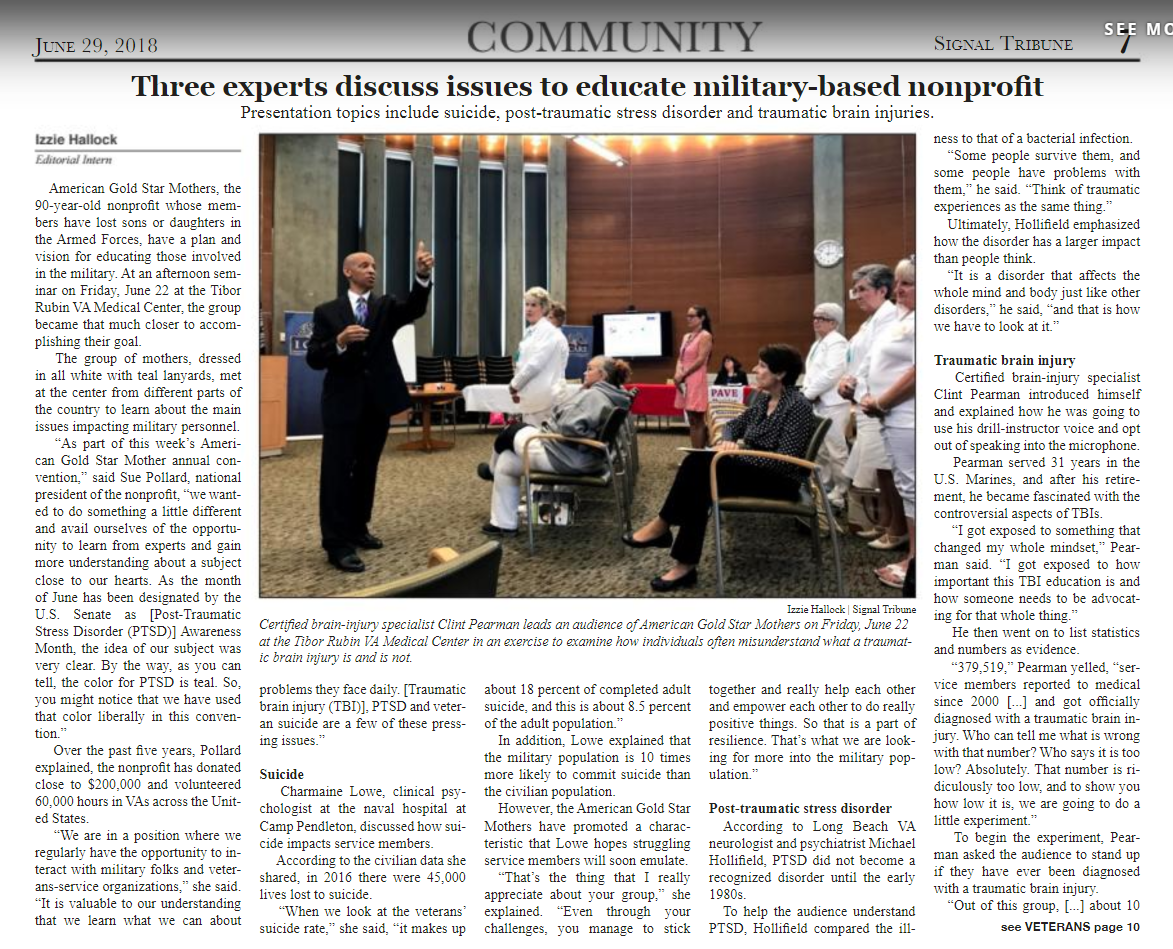 Learn More About Patriots and Paws
Several times a year we will open our doors to the public to share with you what we do every day.
Patriots and Paws is a local Orange County charity that provides practical home furnishings to Veterans, Active Duty, Reservists, and their families, for FREE.
Starting at 7:00am, we open up the warehouse and fire up the griddle. For a $5.00 donation, you can enjoy a hearty breakfast of pancakes, eggs, sausage and bacon. About 11:00am we'll switch to a BBQ lunch.
If you're unable to attend, and still want to support this great cause, you may make additional $5.00 donations for a Veteran to eat for free.
You will also get to meet some of the organizations that support us, as well as many other Veteran support groups and services that we partner with.
We will have music, food, opportunity drawings, classic cars, and much, much more! Come on by and say Hi!
Don't forget to bring a friend and show them what Patriots and Paws is all about!
Come See our NEW LOCATION!
1825 E Via Burton, Anaheim, CA 92806