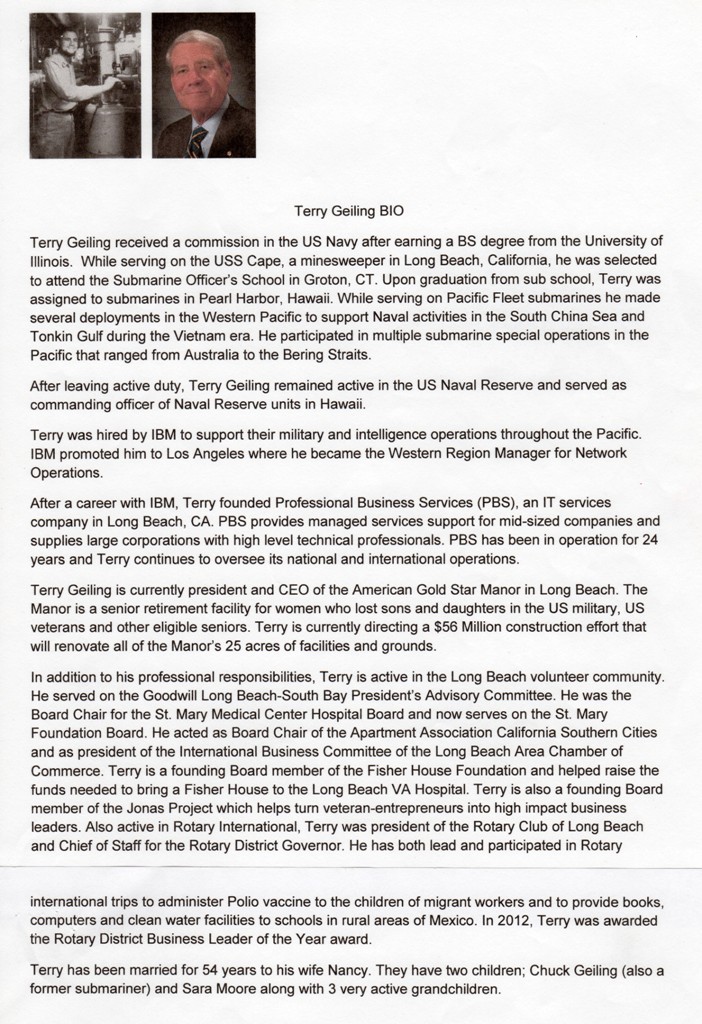 Learn More About Patriots and Paws
Several times a year we will open our doors to the public to share with you what we do every day.
Patriots and Paws is a local Orange County charity that provides practical home furnishings to Veterans, Active Duty, Reservists, and their families, for FREE.
Come on by and say Hi!
Don't forget to bring a friend and show them what
Patriots and Paws is all about!
Come See our NEW LOCATION!
1825 E Via Burton, Anaheim, CA 92806

Gary Sinise On The Importance Of His Character Lt. Dan To The Military