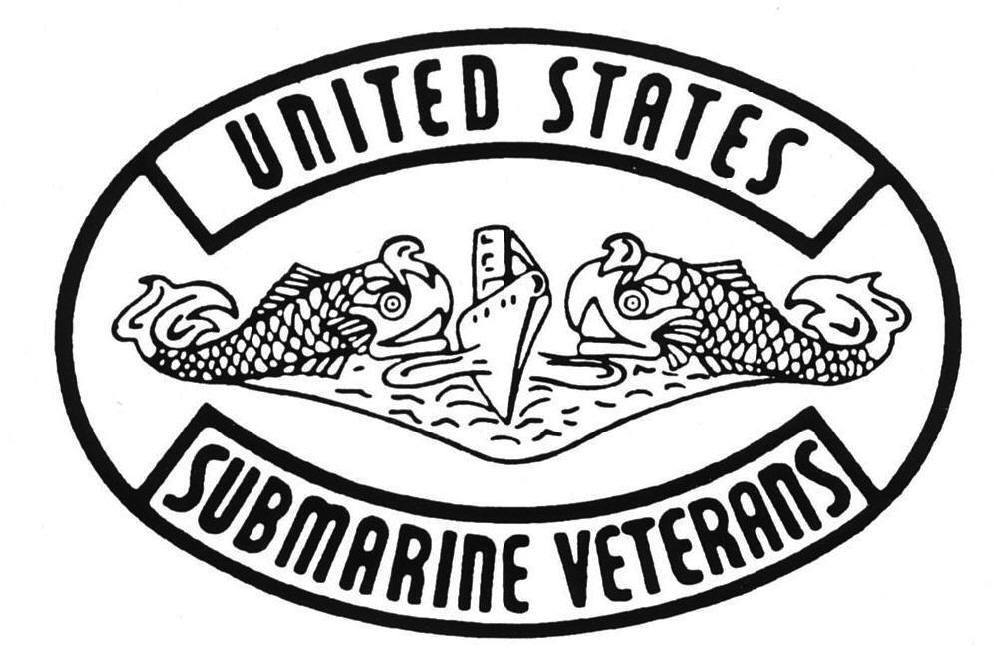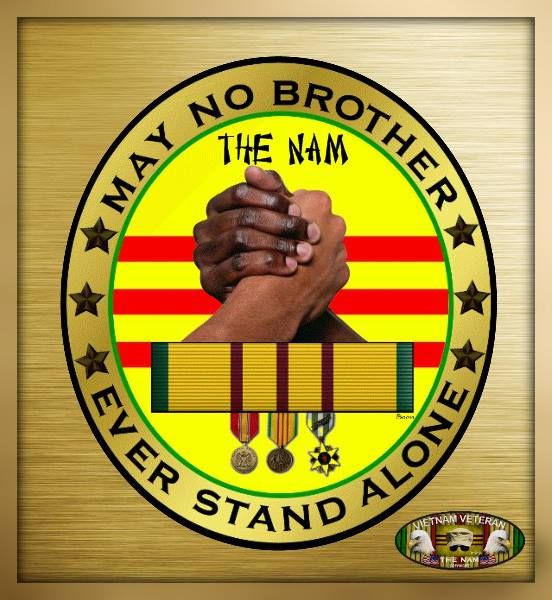 Call the Health Coaching Clinic and ask for
Steven Alexander or Gabriel
562-370-3770


Get your Distinguished Veteran Pass for the California State Park System.
To get your Current or Replacement DD214
Click on this box below
DID YOU KNOW?
Patriots & Paws provides furniture and other support for all veterans?
Click here: Patriots & Paws


The last gathering of the year will be on
<= December 21st.
Hello Fellow Veterans!
This Wednesday 12/5/18 the Long Beach City College Wind Ensemble will be playing Holiday Classics along with other favorites here in the EGG
[between blds 165-166]. Starts at 7PM. Bring family and friends for a night of great entertainment.