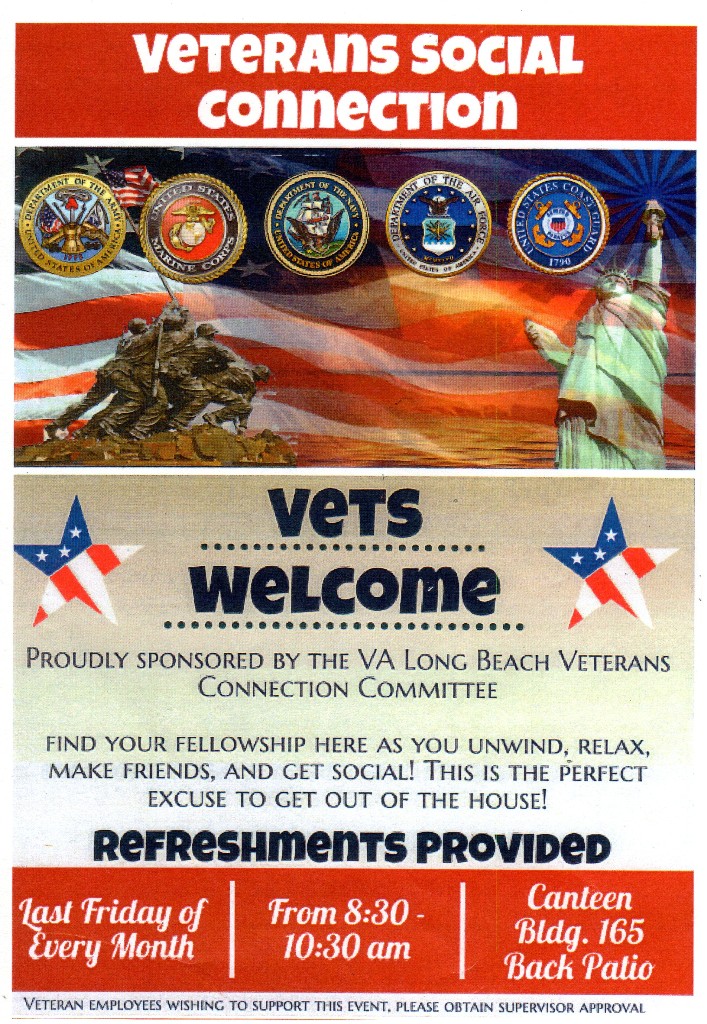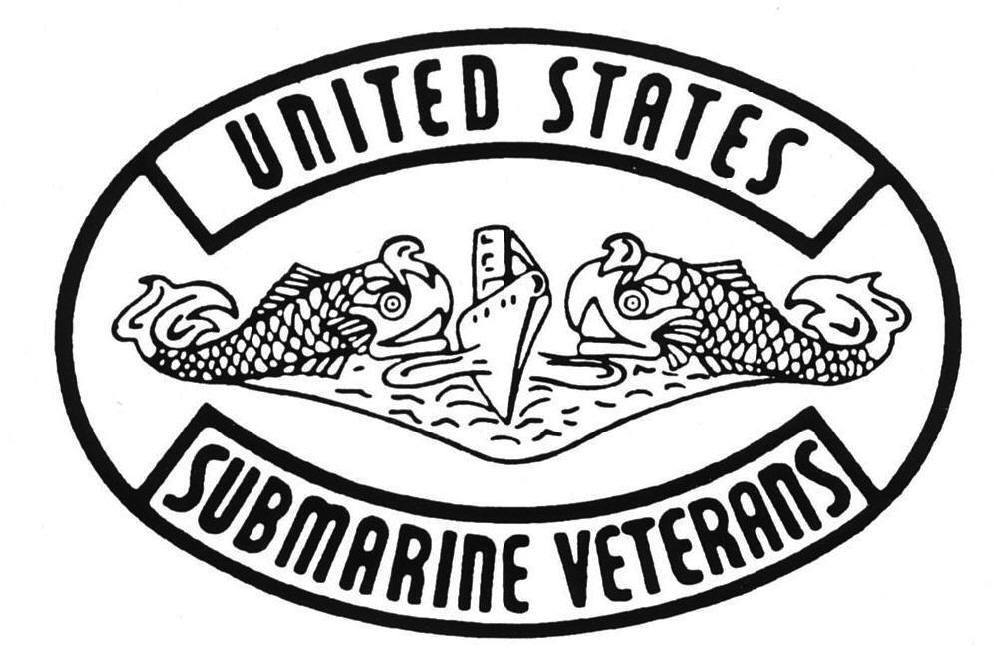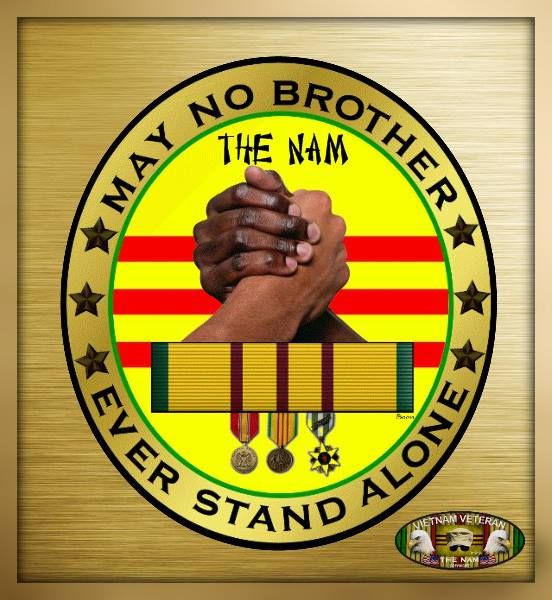 These are some events at the
← VAMC-Long Beach. ↓
Last Friday ↑ of Every Month. Socialize with fellow Veterans. Sign in and get a ticket for Food and Refreshments.
To get your Current or Replacement DD214
Click on this box below



Call the Health Coaching Clinic and ask for
Steven Alexander or Gabriel
562-370-3770

DID YOU KNOW?
Patriots & Paws provides furniture and other support for all veterans?
Click here: Patriots & Paws